In October, 2019 Cockrams staff will be participating in the first fundraising event to officially launch the new partnership between Cockrams Surveyors and The Cornwall Wildlife Trust. The event will be a gruelling kayak down the river Fowey, from Lostwithiel, finishing in Fowey with the overall distance being just over 5 nautical miles (9.3km). The aim of the trip is to raise money to support the crucial work The Cornwall Wildlife Trust carry out and to raise awareness of the diverse wildlife living within one of the most naturally beautiful areas in England.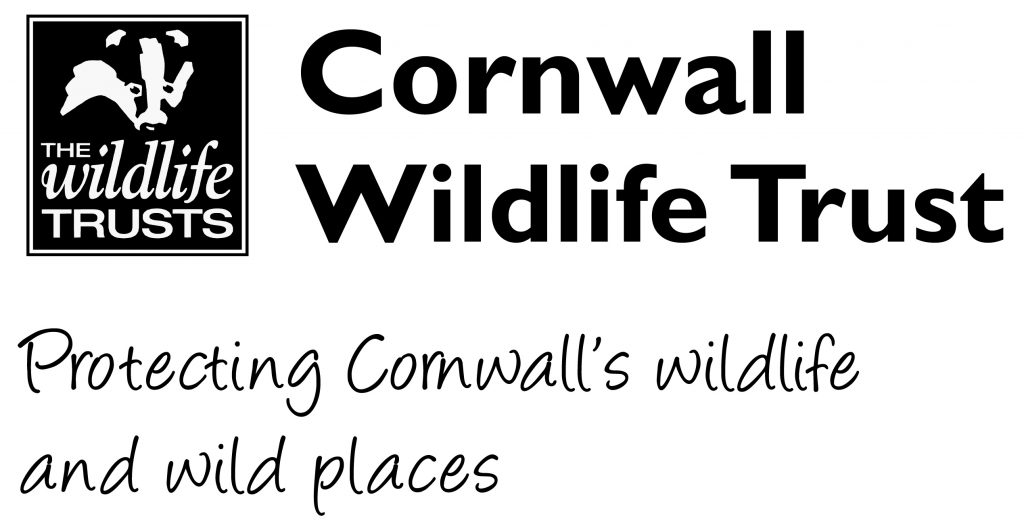 The day will be documented via video and photographs and our progress can be tracked through our social media.
www.facebook.com/cockramssurveyors/
www.instagram.com/cockramssurveyors/
www.twitter.com/CockramSurveyor
Please show your support by sponsoring us at the below link:
www.wonderful.org/fundraiser/ridethetide-5b0461f9
We would like to thank Fowey River Hire (www.foweyriverhire.co.uk) for their support to undertake this fundraising event, it truly is appreciated!