Well, you have finally decided to buy a property there. It is a fantastic decision of getting settled in this beautiful city.
However, before you start dialing the numbers of property dealers or start reading blogs of property brokers; just delve this article to understand what area suits your lifestyle?
Yes, the city of London is a multifaceted place where different parts carry different socio-economic cultures. What does it mean?
You should have the understanding of it so that the decision of buying a property is correct.
Based on different parameters and data points, the London property market can be segregated into three categories.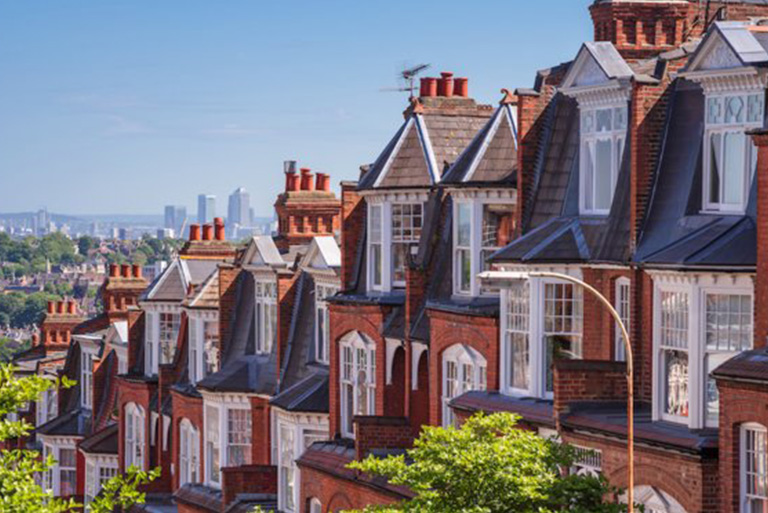 Luxury Living Zone
It is the elite category where you find big, period properties. The property mix offers a blend of cultural, commercial and residential use.
The property is exclusive and expensive here (average property price is approx. 3 Million Pounds), and renting is pretty common.
As far as statistics are concerned, you find mostly rich people there with an average income of 100,000 Pounds and most of them are either big professionals or work in the higher management cadre.
Urban Living Zone
It is the most crowded area, but thanks to the extraordinary public transport system you do not have any accessibility issue.
In spite of it is being in proximity to the Luxury Zone, the cost of living is quite low. This zone consists of predominantly middle-class and upper-middle-class population with very few people in the 100,000 Pounds income category.
Mostly there are people working in managerial occupations or professionals. The average property price is 1.5 Million Pounds.
Urban Village Zone
We can call then hubs or suburbs where you get a lot of open space, greenery and a community feeling. These areas are remotely located but connected to the main city by public transport. The frequency is low, though.
Since the average property prices are around .75 Million Pounds, these areas are quite popular nowadays.
Here, you would hardly find people in the 100,000 Pounds bracket.
So, you need to find out the areas that are suitable for buying the property.
What is most vibrant part of London?
What if you have decided to buy property in London city? Well, it depends on your paying capability. If it is affordable, then one must try.
Central London has always been the most attractive part because it brings all the benefits of lifestyle and convenience.
However, price sensitivity is the key factor. In the recent past, there are signs of stabilizing prices. In the past five years, the market has seen the movement of prices within two to three percent.
Last year, the aftereffects of Brexit showed major drift in the prices. However, it got stabilized after a few months. This part of London has shown more stability than property experts anticipated last year.
Therefore, it is a wise decision to invest in properties located in the central London for long-term benefits.
Give a buzz to the most reliable property dealer and grab a great property.